The orchestra appeared in 2010. The leading orchestral musicians of the Saint-Petersburg were invited for cooperation.
One of the foreground tendencies in Baltic Symphony Orchestra's work is playing masterpieces of world-famous opera and symphonic music. High demands to orchestra's musicians' mastery are dictated by complicacy in expressing the deep sense and versatility of musical palette of immortal classical compositions. The leading Maitres of Russian and foreign classical school, such as Dmitry Hvorostovsky, Marcello Giordani, Nicole Cabell, Constantine Orbelian, Valentine Bogdanov, Sviatoslav Luther …appreciated high class of the Baltic Symphony Orchestra's musicians and their sensual musical perception. A distinctive feature of the orchestra is creative emancipation, which creates an atmosphere of ease of playing and with this sense it outputs a classical concert to the new level of perception.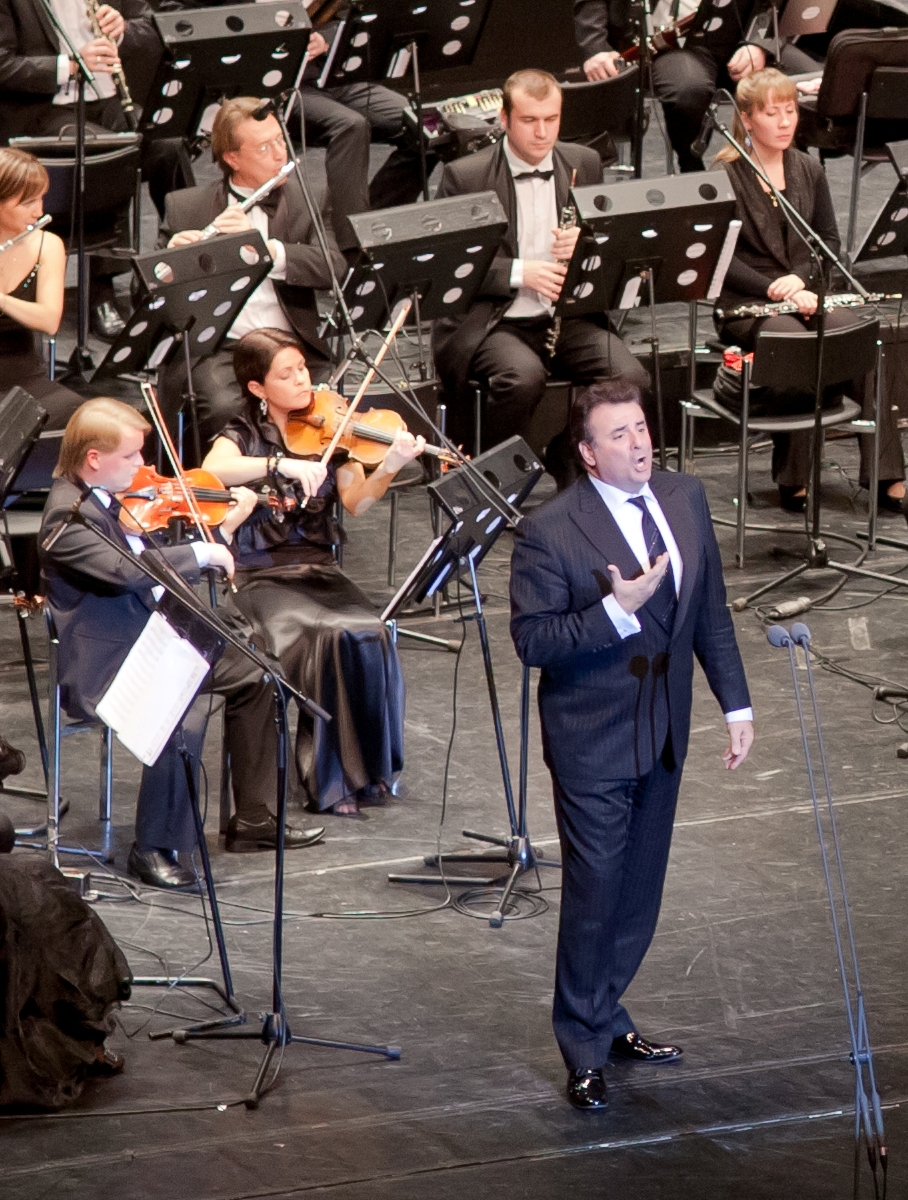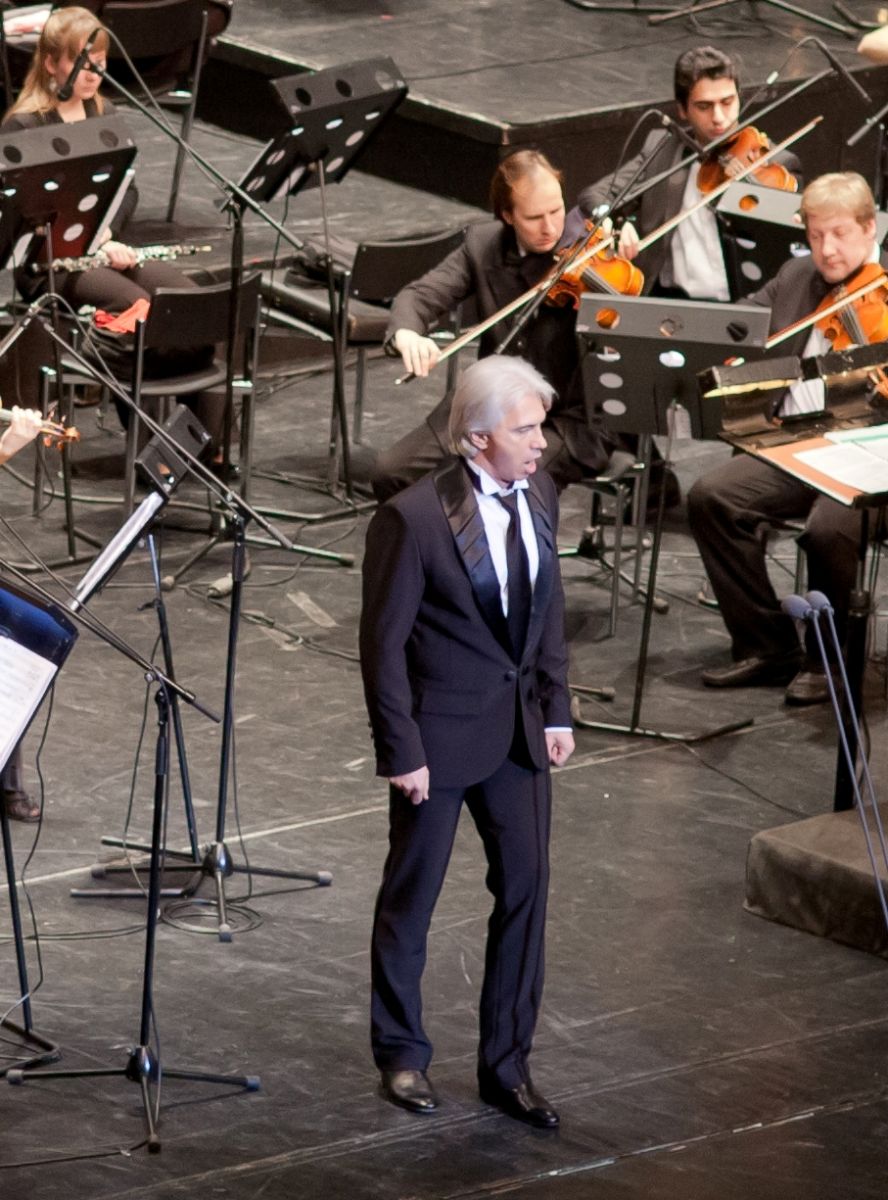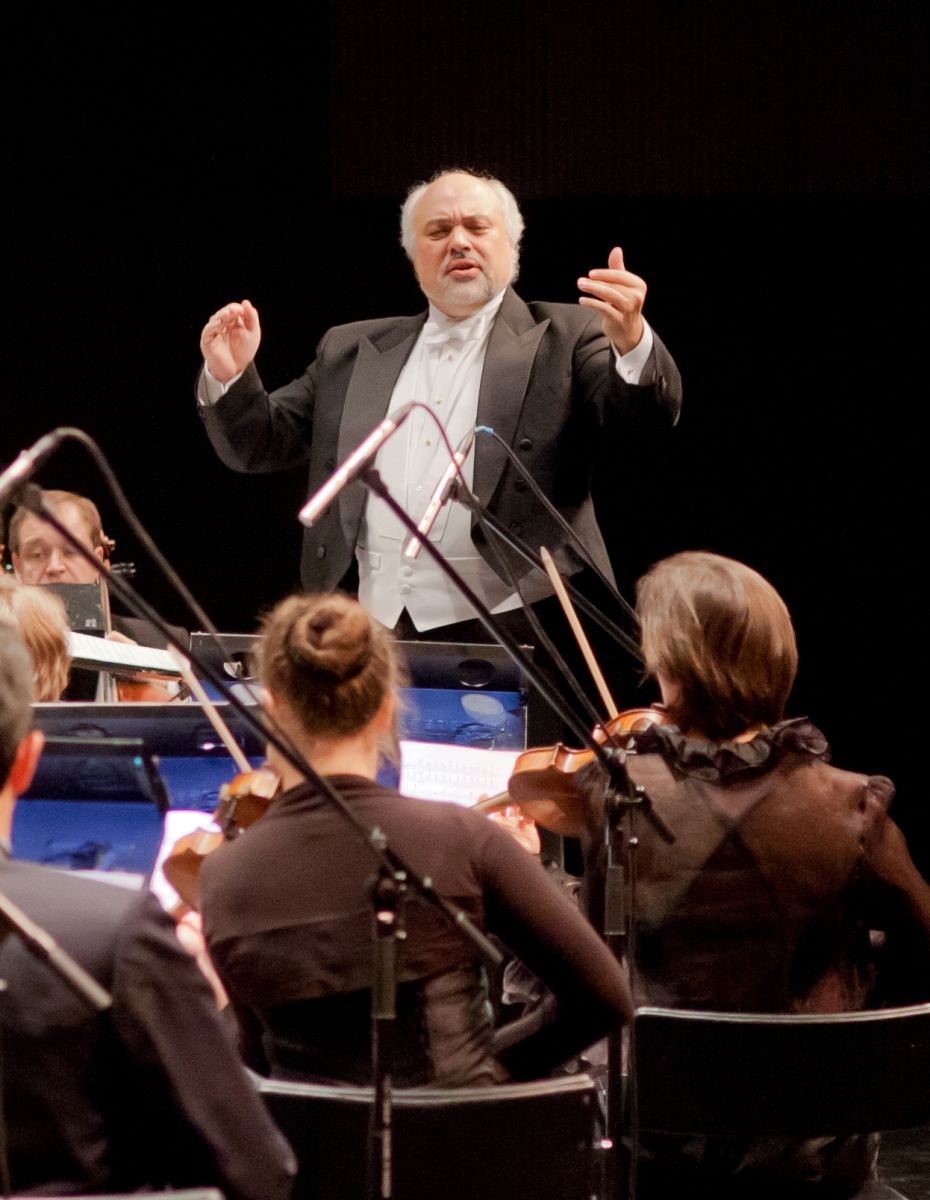 Orchestra's repertoire is always rich and various, it includes masterpieces of Russian and foreign music. Also the musicians have large experience in playing modern compositions for symphonic orchestra with use of electronic acoustic systems. Such a combination of symphonic orchestra with the electronic is often in demand at events where dynamic and modern musical background is necessary. Performances at sport events or at the concerts of movies music, all of these requires performer to handle skillfully with auxiliary devices: working in headphones "under click", competent use of monitors, microphones and acoustic hooks…, Baltic Symphony Orchestra's artists professionally handle with these things. Performing open-air always has some specific complications. In our staff there are soundproducer's, who can professionally voice the orchestra on large indoor and outdoor venues, synchronize the orchestra with the DJ and build a balance of live instruments with electronic sound.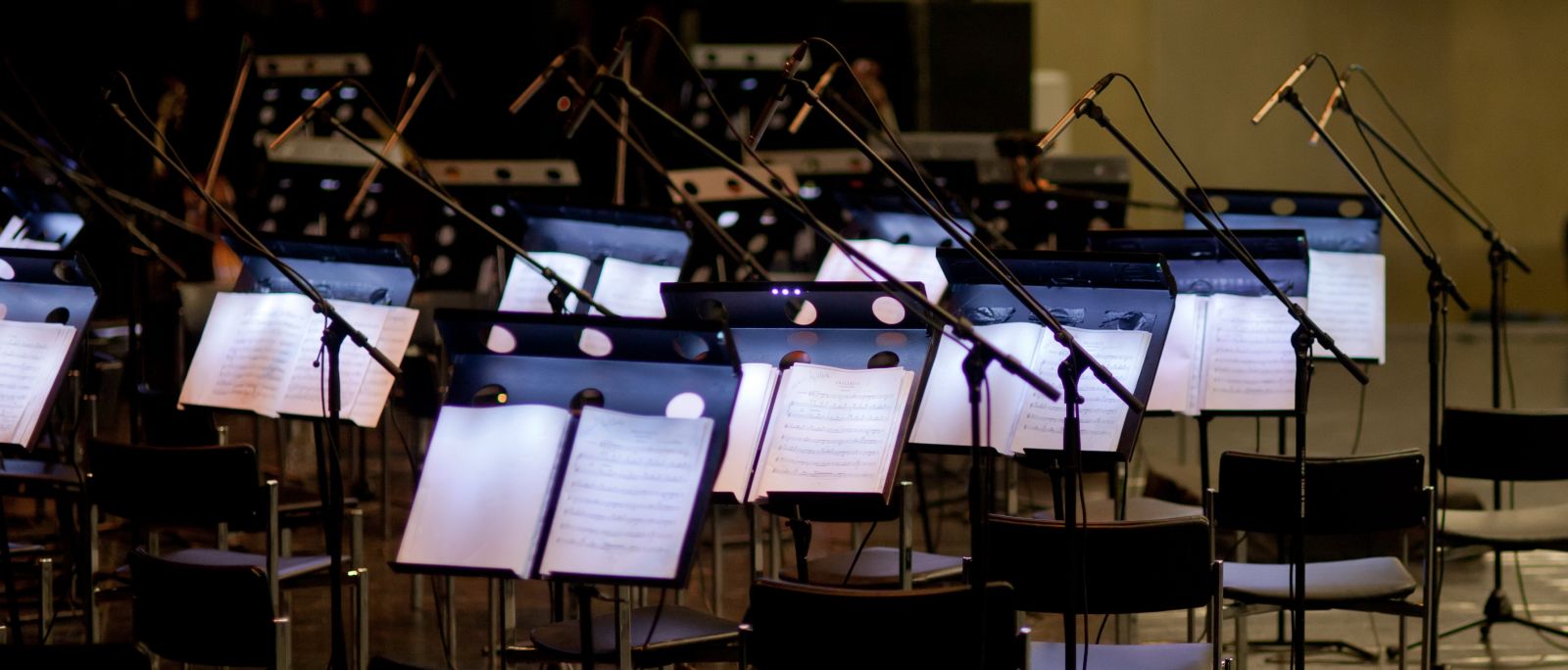 Besides live performances, the Baltic Symphony Orchestra actively works on RECORDING incidental music for movies, video games, etc.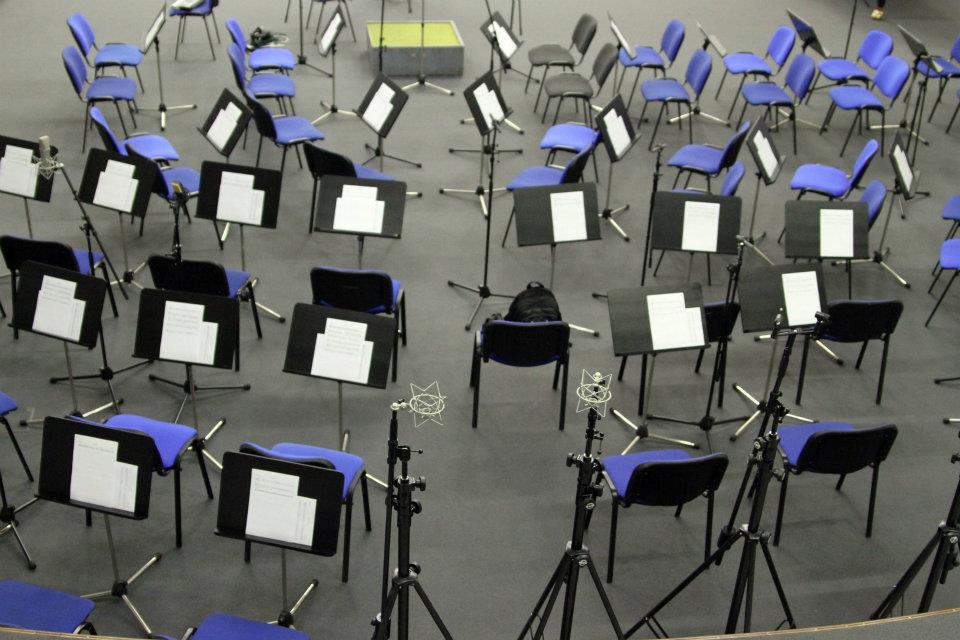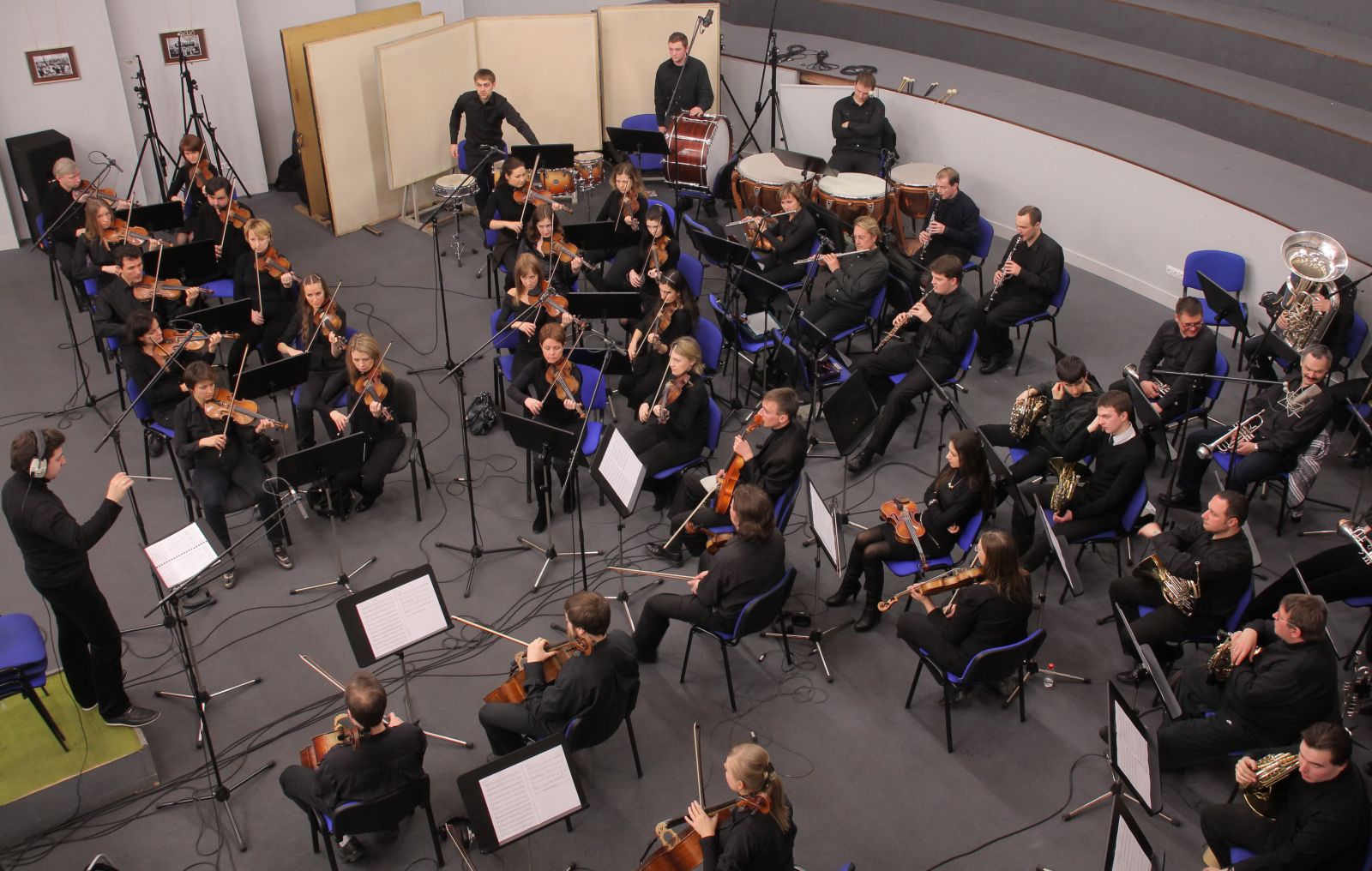 Creation of such the orchestra was supported by prominent figures of culture and arts from Russia, Europe and USA.
In a short time the Baltic Symphony Orchestra has found its own style and fit organically into the cultural life of Saint-Petersburg.

Baltic Symphony Orchestra on: